10% OFF For All Internet Customers

Emergency Garage Door services
Off-track
Door Repair
Are you looking for garage door professionals who can repair your garage door that is off track? Then don't worry as you can count on our team of garage door experts for help! The Silent garage door service is licensed, and provide 100% customer satisfaction
The most common causes of an off-track garage door include:
Low-quality materials:- Tracks made of low-quality materials can become a reason for the off-track door issue. Even if your garage door has installed with old-low material tracks, it is better to change it on time so you can avoid some huge future mishappening.
Broken Lift Cables:-The primary cause of garage door cables breakage is old age due to the accumulated wear and tear of opening the garage door.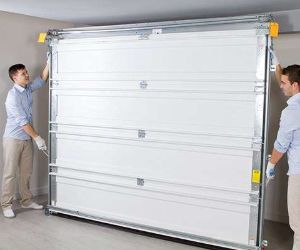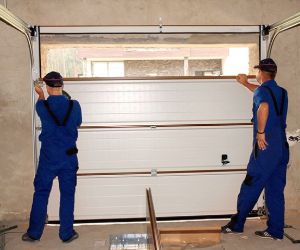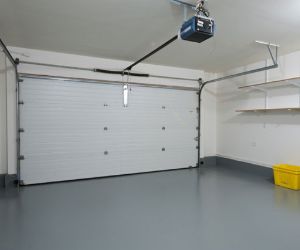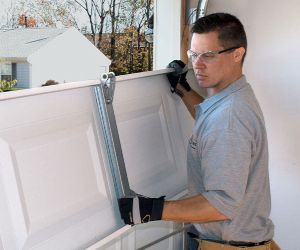 Broken Rollers:- Broken roller can also need to change or repair when you will find if rollers are not working smoothly.
Accidental hit:- If in case you have accidentally hit your garage door with a car then do not worry you just need to call our experts and we will be there for you anytime as we offer 24*7 hours of services.
An off-track garage door is a serious issue that demands attention. Not only is an off-track garage door unsightly, but it can also be dangerous. So hurry us and call us for more information.
We Repair All
Garage Door Brands