10% OFF For All Internet Customers

Emergency Garage Door services
Opener
Repair/Installation
A non-working garage door opener can cause a lot of disruption and can lead to personal injuries and financial damage to anyone. But in such a situation, it is necessary to call a reliable garage door technician rather than wasting the precious time to deal with the situation. So call our technicians anytime if you want to install or repair the garage door.
One-stop destination for your all garage door needs-
Belt-Drive Opener:- Belt-drive opener is more expensive than other openers so it becomes essential for the garage owner as it helps in lifting the door efficiently. So for smoother, quieter, and durable operation, there is a need for its regular service.
Screw-Drive Opener:- Screw drive opener offers huge lifting power to the garage door, and it's the best choice if you don't want to pay frequently on its maintenance. Our expert technicians are an ideal choice for installing the screw drive opener.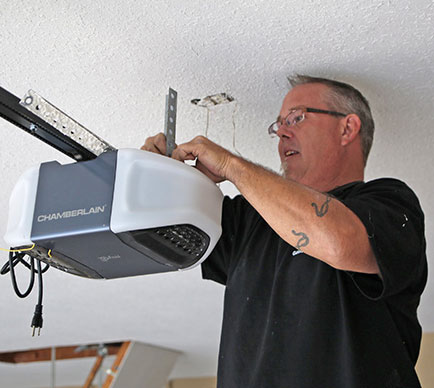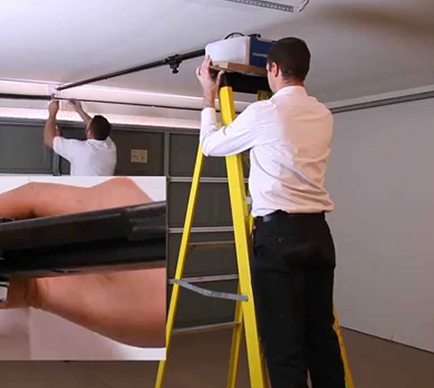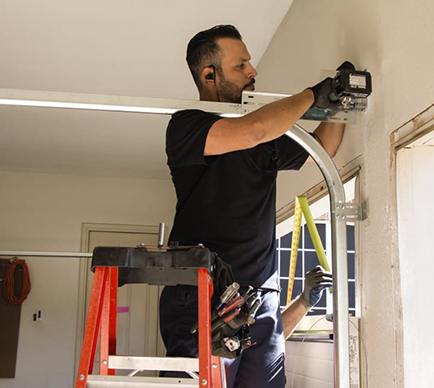 Chain-Drive Opener:- This garage opener is known as the most popular and affordable opener among other openers. So if you are looking to install or want an expert to repair the chain drive opener then contact us as we also offer a discount on the rendered services.
Wall Mount Opener:- Wall mount opener is also known as the Jackshaft opener, is a unique machine style that is mounted to the garage door opener versus overhead with a track and rail system.
The Silent Garage Door repair is a one-stop destination for all your garage door needs. We offer a wide variety of automatic garage door openers to fit any budget pocket. As our main service goal is to make repairing and installing garage door openers a smooth and dazzle-free process for the garage door owners.
We Repair All
Garage Door Brands